July School News…
It's July…where has the summer gone!  It's been a busy one here at school!  Lots of improvements and renovations. 
We are adding a new district wide public address system with speakers inside and out for the safety of all of our students and staff.   Emergency announcements and bells will be heard throughout the campus. 
New LED lights have been installed in the Music room and Library, as well as in the locker rooms.  Within the next couple of years, we will utilize LED lights throughout the classrooms. 
Seven graders…welcome to Jr. High!  We have ordered new lockers for you!  Height adjusters have been added to the basketball goals in the elementary gym, so now, everyone can work on their shooting skills with ease! 
The kitchen is getting a make-over, too, in the form of new ovens and a new stove! 
And, of course, lots of new paint, shiny floors, and sparkle…everywhere!
Enjoy the rest of the summer!  NEMO fair week is coming soon! 
See everyone August 16!
<![if !vml]>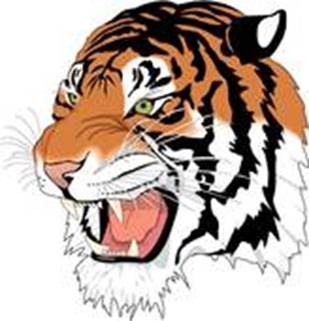 <![endif]>

<![if !mso]>